Background and Credentials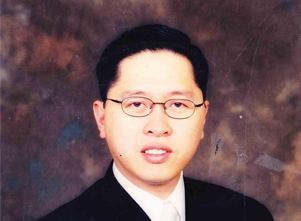 Dr. Celso Sy is a foreign trained dentist. He received his degree of Doctor of Dental Medicine in the DMSF Ateneo Philippines in 1988. He has practiced dentistry for over 20 years and has encompassed multiple cosmetic and restorative cases.
He has also served in his Alma Mater as a faculty member teaching courses in Oral Surgery, Dental Anesthesilogy, Community Health, and Dental Orientation. Dr. Sy's passion for excellence in creating dramatic life changing smiles led him to sharpen his skills by investing hundreds of hours in continuing education focused on esthetic dentistry.